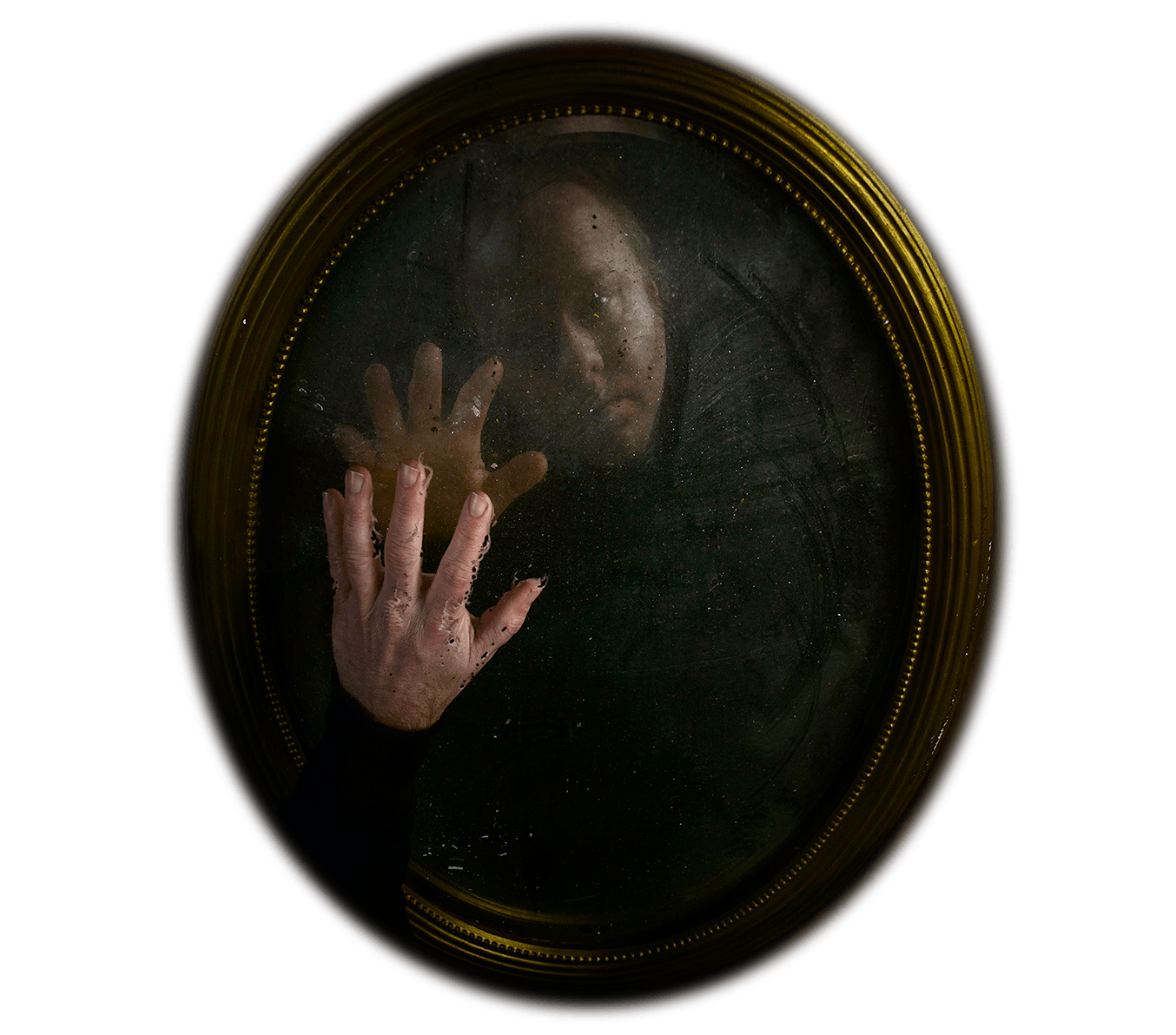 There was a time I made perfectly happy little pictures... birdies and flowers, beautiful sunsets and nice abstracts, pretty harmless and nice above the couch, and maybe lacking a certain ... soul...

But sometimes something a bit more dark crept outside. Never completely visible, and always just out of sight the moment you tried to look at it directly... nevertheless it was there.
After years of ignoring and almost forgetting it, I now tried to follow it, and I liked it more and more... finally it became less shy...

Melancholic, maybe surrealistic, sometimes naughty and a bit twisted, occasionally even scary.
And on other days just dreamy, naive and with a childish bewonderment.

Remember that feeling?
A long nightly road trip as a child - drowsy in the backseat. Awake or asleep? Probably something of both worlds ... a hallucinating interzone between dream and reality where reason isn't always a virtue...  and things  just are...

Now think of that ... let go of the reason and try to feel the soul of things. And just enjoy the ride... I do...